Building a more dignified shared future.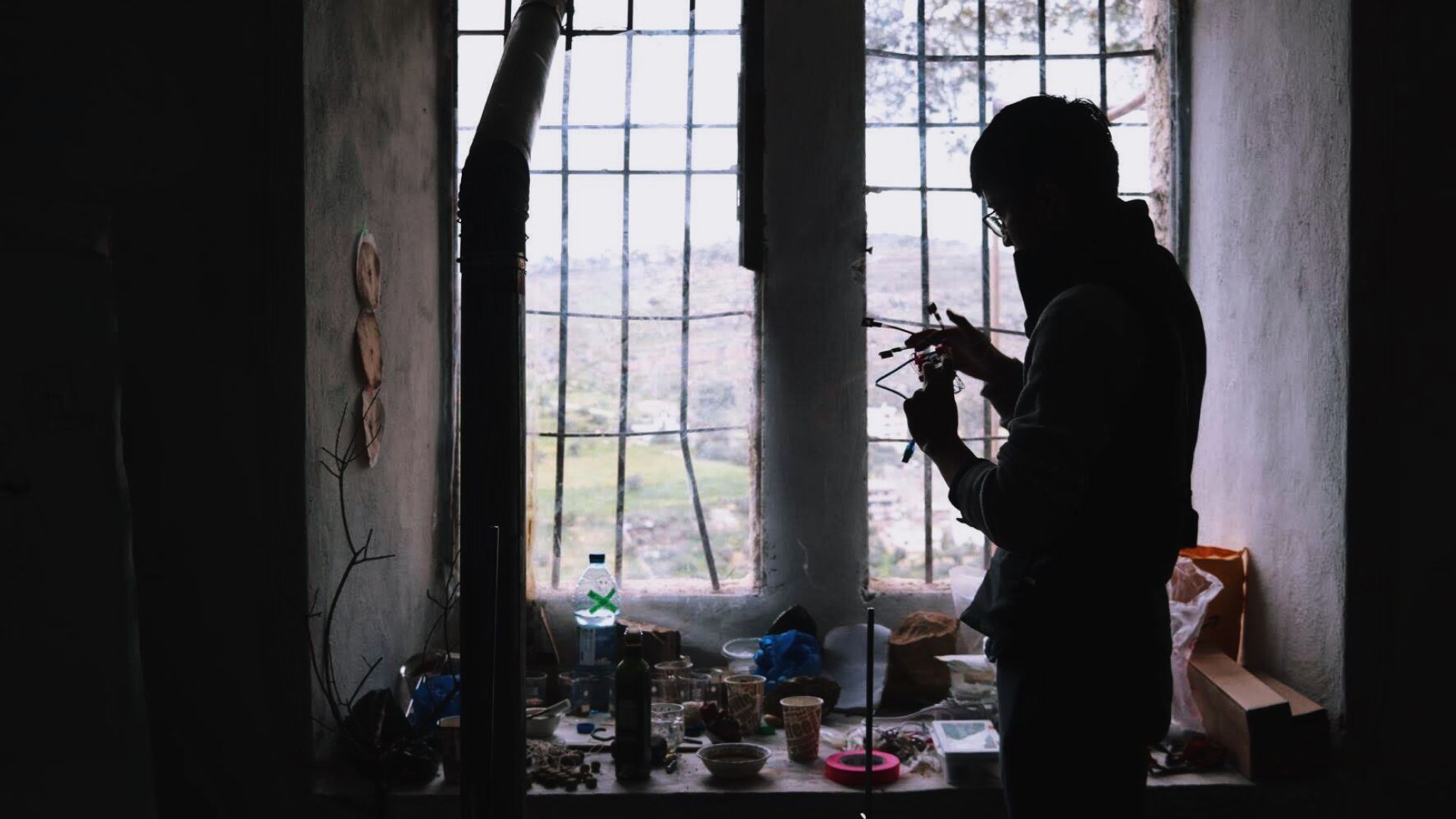 Behind the scenes working on an interactive ecological design intervention in Ramallah, Palestine.
Trained as a design thinker and problem solver at MIT, ETH Zürich, and the University of Washington, I thrive at interrogating the status quo and venturing deep into the unknown. As a designer, I'm committed to building a more dignified and equitable shared future for both people and our planet.
Launching moonshot projects.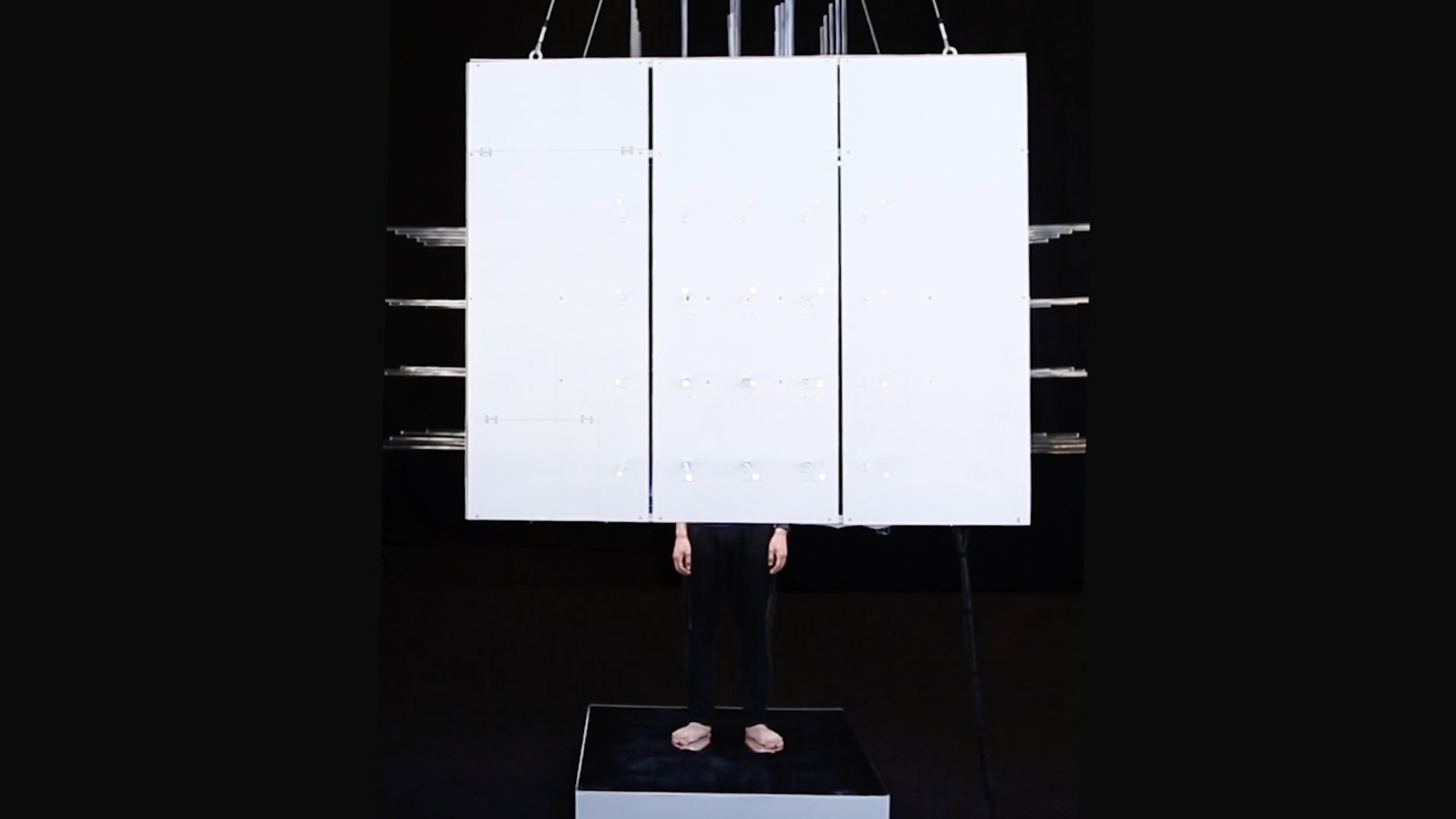 Building multisensory shape-shifting architecture with Opera of the Future at the MIT Media Lab.
As a researcher, designer, and engineer, I've worked on moonshot projects integrating radical ideas across disciplines, from designing self-learning skateboards to robotic apartments, launching my work into the hands of millions of users around the globe.
My research practice has opened up incredible opportunities to teach, facilitate, and co-create with teenagers in Hong Kong, octogenarians in Seattle, entrepreneurs in Ghana, and artists in Palestine.
Pushing the boundaries of what's possible.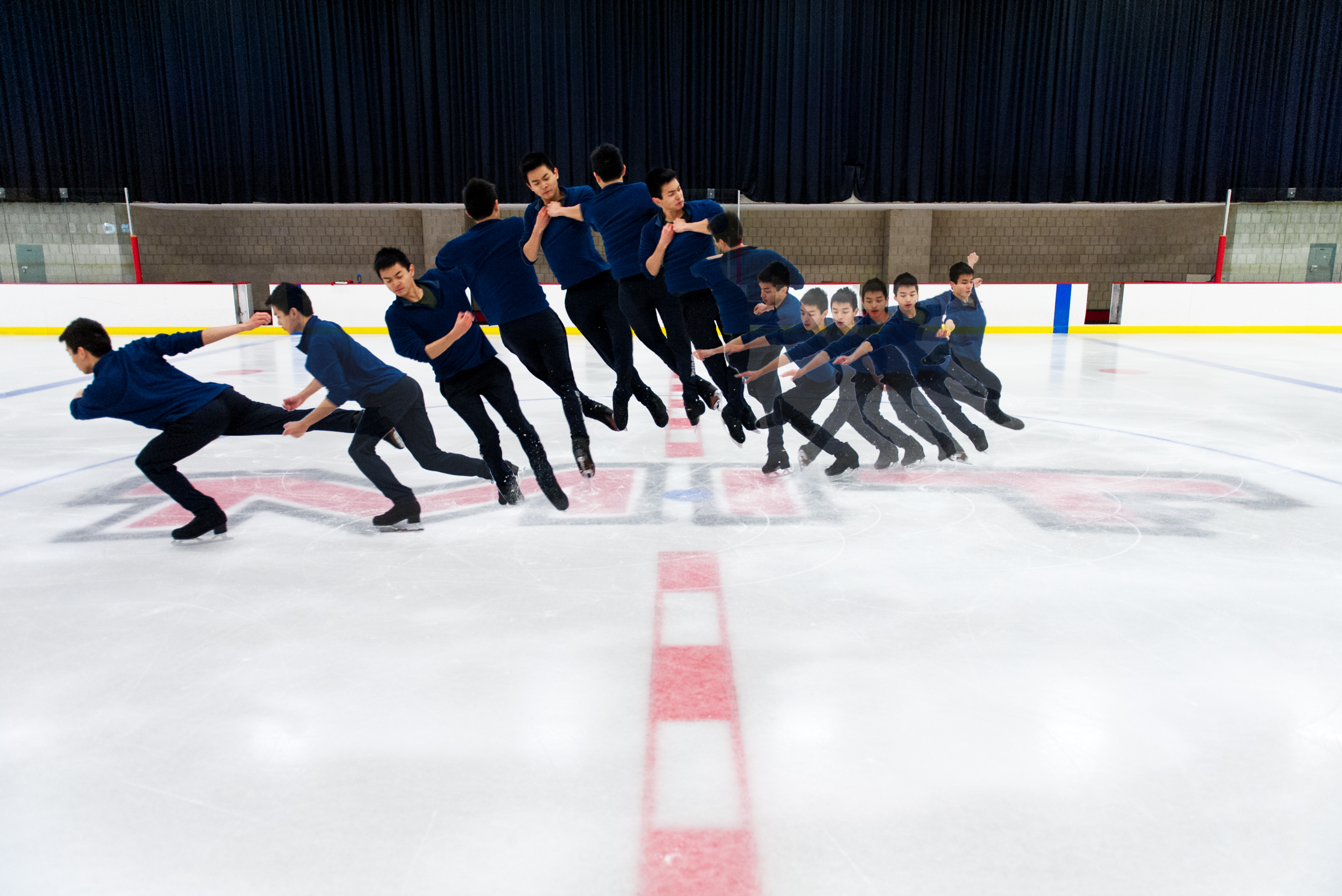 Exploring the intersections of athleticism and artistry on home ice at MIT.
For over 16 years, I trained and competed around the world as a Team USA figure skater, pushing the boundaries of athleticism and artistry. That relentless commitment to craft and practice continues to influence my work as a designer leading with a critical and reflexive voice.
Press
---
Connect with me on LinkedIn.